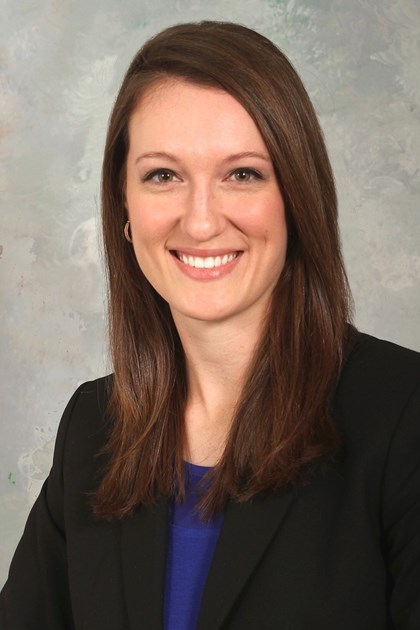 Dr. Elizabeth Doman uses her extensive experience to provide the highest level of dental care in a gentle, compassionate manner.
Dr. Doman earned her Bachelor of Science degree in dental hygiene in 2011 and then her Doctor of Dental Surgery degree in 2017 from The University of Detroit Mercy School.
Her passion for dentistry stems from her love of visiting the dentist growing up and always having a great experience.
Dr. Doman attends ongoing Invisalign courses, which are very successful in providing comprehensive treatment to her patients. She is a member of the American Dental Association, The Academy of General Dentistry, Texas Dental Association and Michigan Dental Association.
In her free time, Dr. Doman enjoys hiking with her dog Scout, playing guitar and piano and gardening. She has volunteered in Oral Cancer Walks to provide awareness in the prevalence and risk factors associated to oral cancer and in Give Kids a Smile Day to provide treatment to underprivileged children. She has been featured in Leading Edge magazine for her commitment in continued education in the dental field.