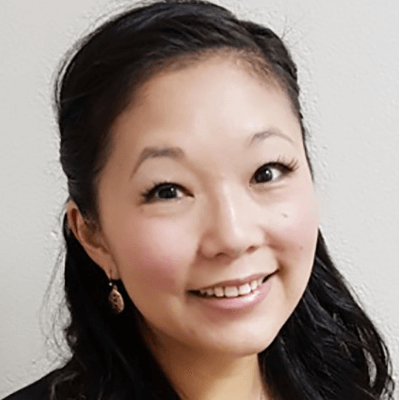 Dr. Kathryn Vo (Katie) loves the combination of art, science, and service in the field of dentistry. She also loves the idea of changing lives and helping people get the smiles they have always desired. It's what pushed her towards her DDS degree, which she earned at the University of Minnesota in 2009. Following dental school, she earned a certificate in orthodontics and became an orthodontic specialist. Additionally, she completed her MBA at West Texas A&M in 2015.
Dr. Vo is a member of the American Dental Association, the Texas Dental Association, the San Antonio District Dental Society, and the American Association of Orthodontics. She continues her education by attending the AAO conference, participating in Invisalign study clubs, as well as a variety of study clubs.
In her free time, Dr. Vo enjoys exercising, reading a good book, traveling, and spending time with her friends and family.